One visit to the unique surroundings of Fallbrook, and the term "planned community" takes on a profoundly positive meaning. What once stood as family farmland now breaks ground, literally and figuratively, as family-friendly land. Planning for comfort, function and beauty, the neighborhoods of Fallbrook evoke both small town feel and modern progressiveness. The outstanding architecture alone creates an elegant rural urbanism; bind in the aesthetic of the natural prairie and you've defined living spaces uncommonly grand. Fallbrook is a place to be now; and, looking ahead, the careful planning that shaped it ensures a timelessness which will continue to attract people concerned about maintaining a place of lasting importance – for both work and play.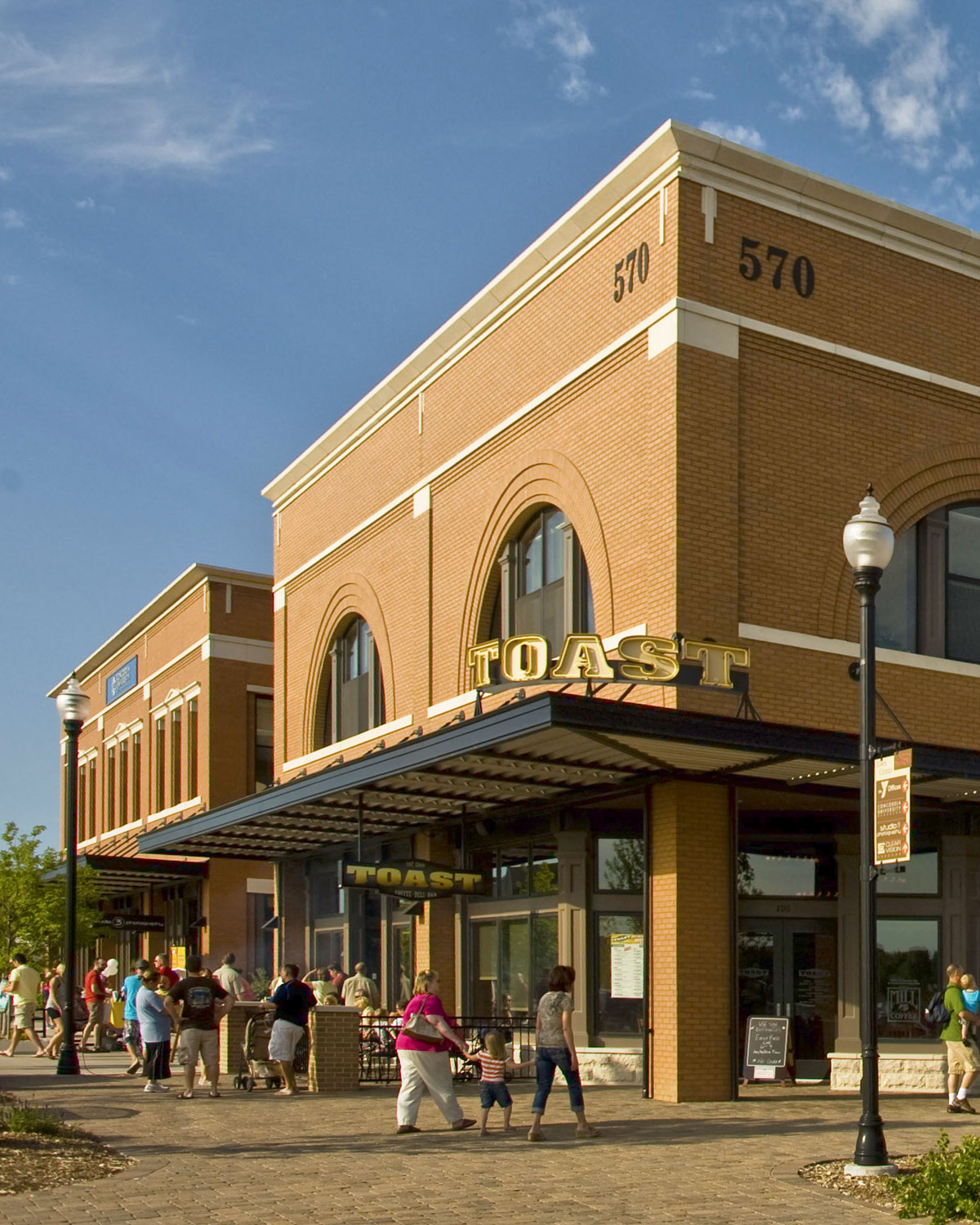 Shopping. Dining. Entertainment. Recreation. The Fallbrook Town Center, currently under construction, will be the very heart and soul of the Fallbrook neighborhood. An unrivaled social and commercial hub for not only Fallbrook and northwest Lincoln, but for the entire city, the Fallbrook Town Center offers a unique environment for both established business owners and budding entrepreneurs.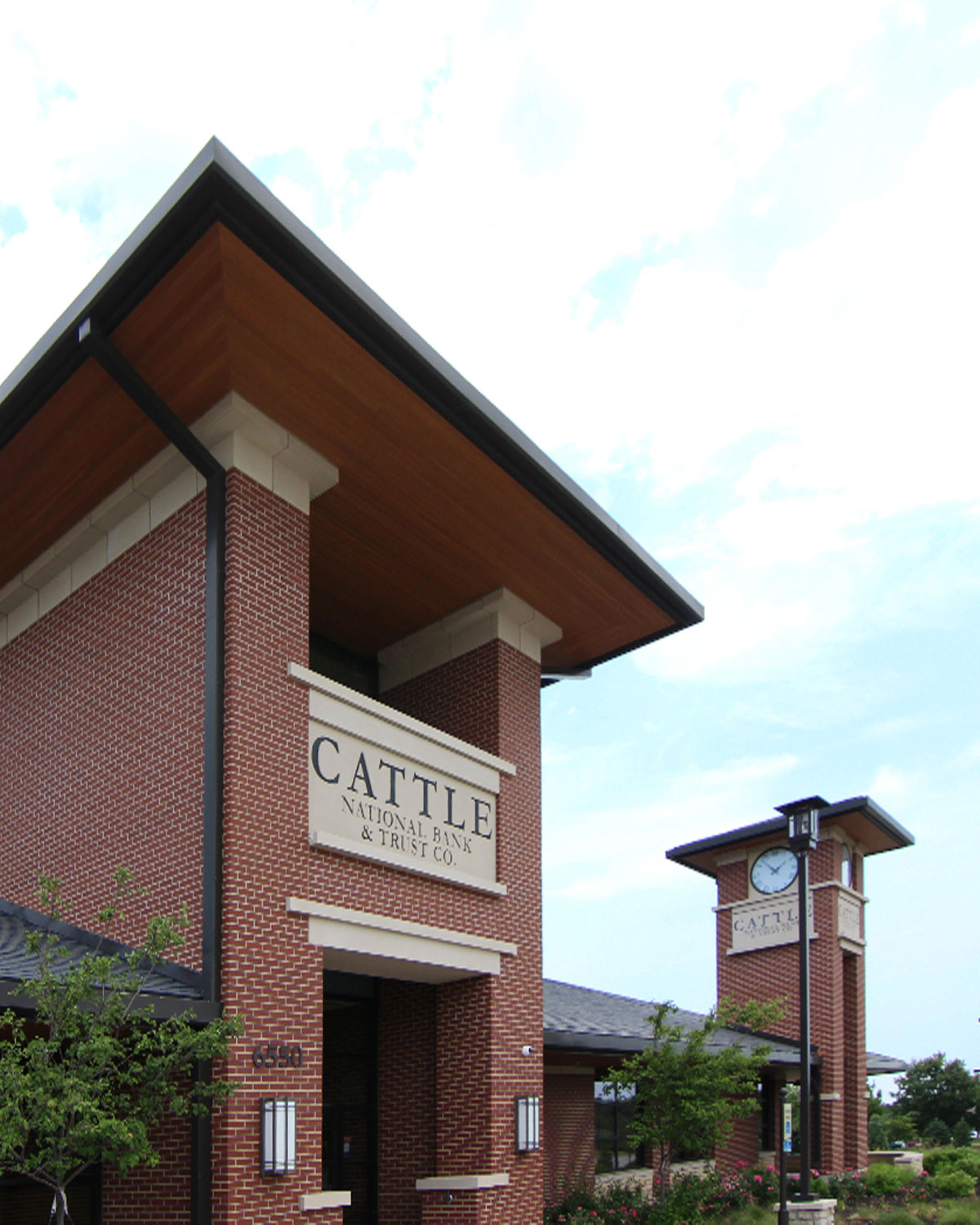 The Fallbrook Marketplace is a mixed-use commercial development destined to become Northwest Lincoln's location of choice for retail services.  This blooming center delivers the remaining piece to the Fallbrook community and NW Lincoln – a mix of uptrend retail, restaurant & medical clientele.  Within the 30+ acre Marketplace are interwoven to the Town Center and Fallbrook's residential dwellings by the area's extensive trail network and road system.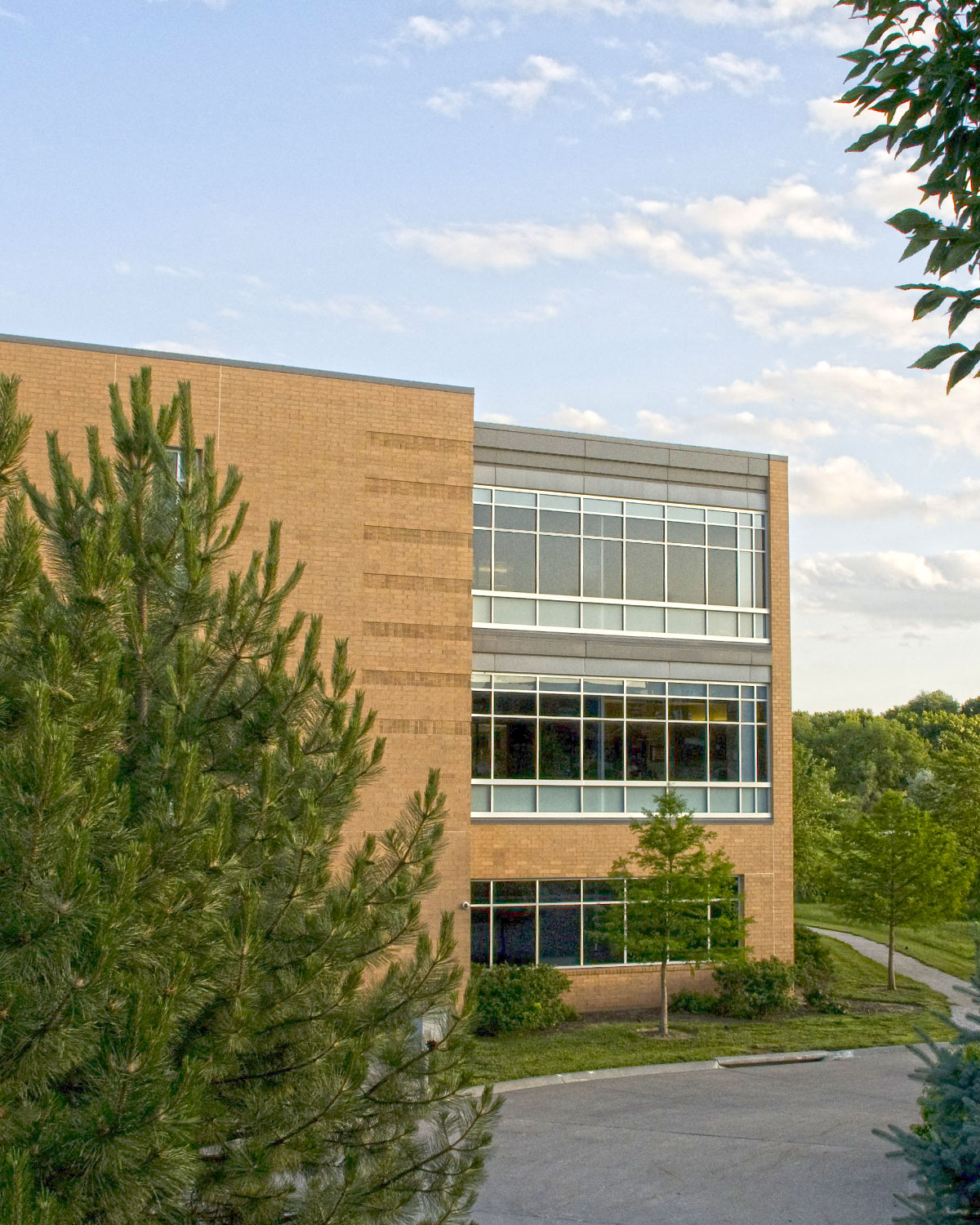 The Fallbrook Business Park will eventually be home to nearly 500,000 square feet of office space. Whether you're interested in purchasing or leasing, need all or part of an existing building, or would like to talk about a custom building designed to suit your needs, there's never been a better opportunity for your business to get in on the ground floor of a truly visionary concept.
Commercial Opportunities
Northwest Lincoln is one of the fastest growing communities in the area, providing plenty of untapped business potential. With an abundant workforce, a growing neighborhood customer base, and competitive market conditions, many forward-minded businesses have already made plans to relocate to Fallbrook. To accommodate this growth, construction continues to complete the four main structures—and nearly 122,000 square feet of commercial space—which will comprise Town Center.
Fallbrook has customizable spaces for lease—at competitive prices—for your shop, service or business to realize this once-in-a-lifetime opportunity.
Environmental Stewardship
Unlike some neighborhoods, Fallbrook has been carefully planned, exquisitely designed. Mapping and layout of the community are done with a common-sense approach, giving you more time at your destination, far less time in your car.
The restaurants of Town Center are integral to the essence of our community, building covenants ensure the vision of accessible residences is upheld, and, a trail network encompassing 11 miles of winding connectivity streams throughout Fallbrook. A unique partnership between Lincoln Public Schools, the YMCA, and Lincoln Parks and Recreation opened Schoo Middle School and with it brings 161,000 square feet of school space, 50,000 square feet of YMCA space, and 45,000 square feet of shared space. The shared space will include art facilities, gymnasiums, exercise rooms, and locker rooms—and provides unique opportunities for after-school programs and summer programs.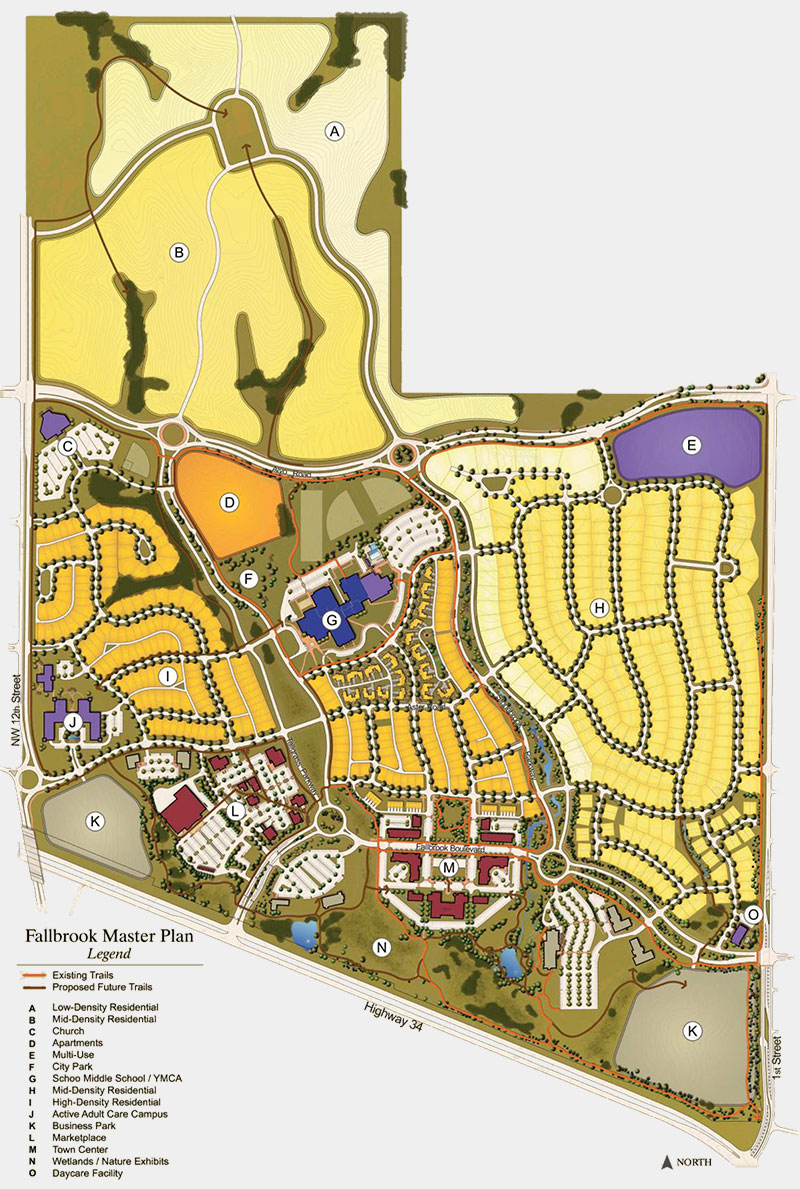 Updated: 02/2020.  *Master Plan is subject to change