Residences
Fallbrook homes are designed with an emphasis on character and detail, and a focus on balancing traditional design with modern luxuries. It's the classic, comfortable luxury that is anything but ostentatious.
Your residence will probably feature an open floor plan with soaring ceilings; a spacious home office; state-of-the-art, energy-efficient appliances and more. It will be in harmony with the natural surroundings that Fallbrook has meticulously maintained, where charming boulevards run alongside natural wetlands and native grasses provide a textured contrast to well-manicured lawns.
Whether you're looking to buy or build, Fallbrook has the perfect fit for your home wish list.
Contact Information
Fallbrook Development Office
570 Fallbrook Boulevard, Suite 110, Lincoln, NE 68521 | office 402.434.7444
Open by appointment
---
Specific Sales Inquiries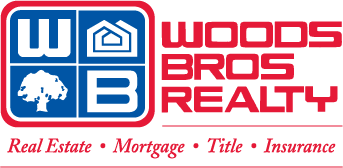 Jayne V. Debus | Woods Bros Realty
jayne.debus@woodsbros.com | 402.432.9555
Tessa Warner | Woods Bros Realty
tessa.warner@woodsbros.com | 402.499.0115